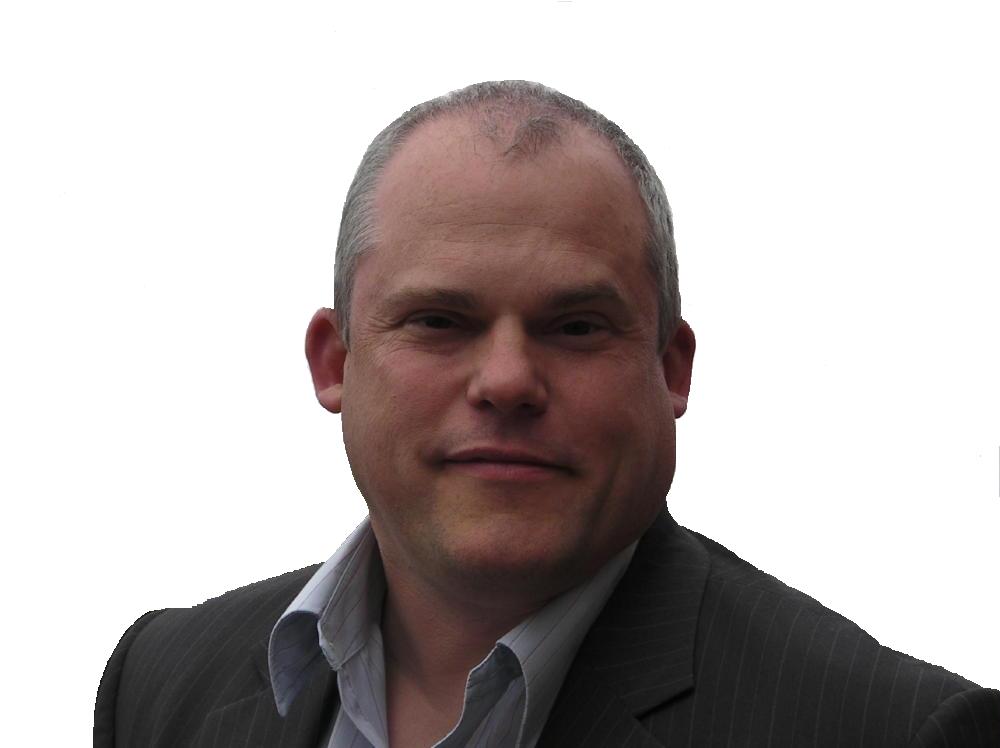 Providing an Expert Service....
VBL's Director and Design Manager has over 26 years experience in building services engineering, specialising in electrical design but also offering a mechanical design service, as well as draughting, estimating, expert-witness work, testing, inspecting and carrying out feasibility studies.
Latest Projects
Services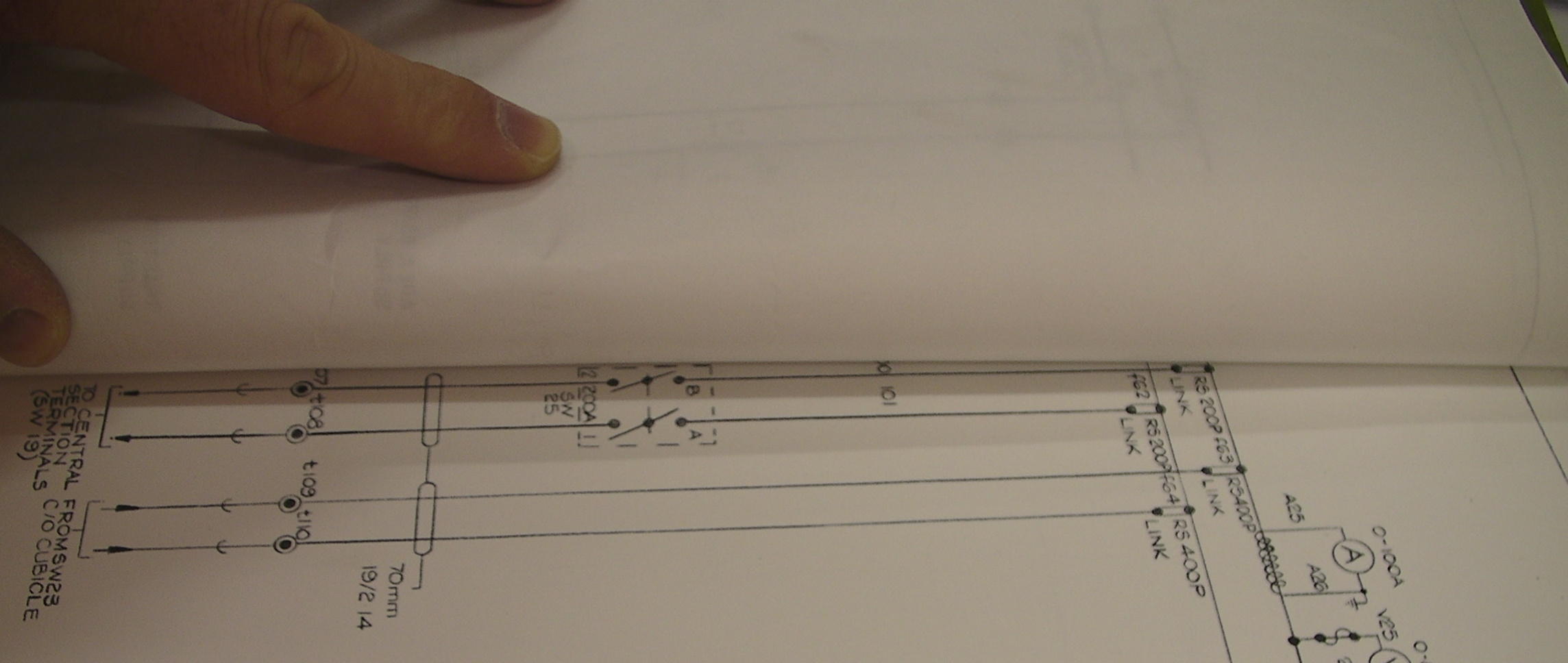 VBL's Director is registered with the Engineering Council; having full Corporate membership of the Chartered Institution of Building Services Engineers (CIBSE) and the Society of Light and Lighting. Click on the 'Services' link adjacent to discover what VBL can offer you. Services.
Railway Works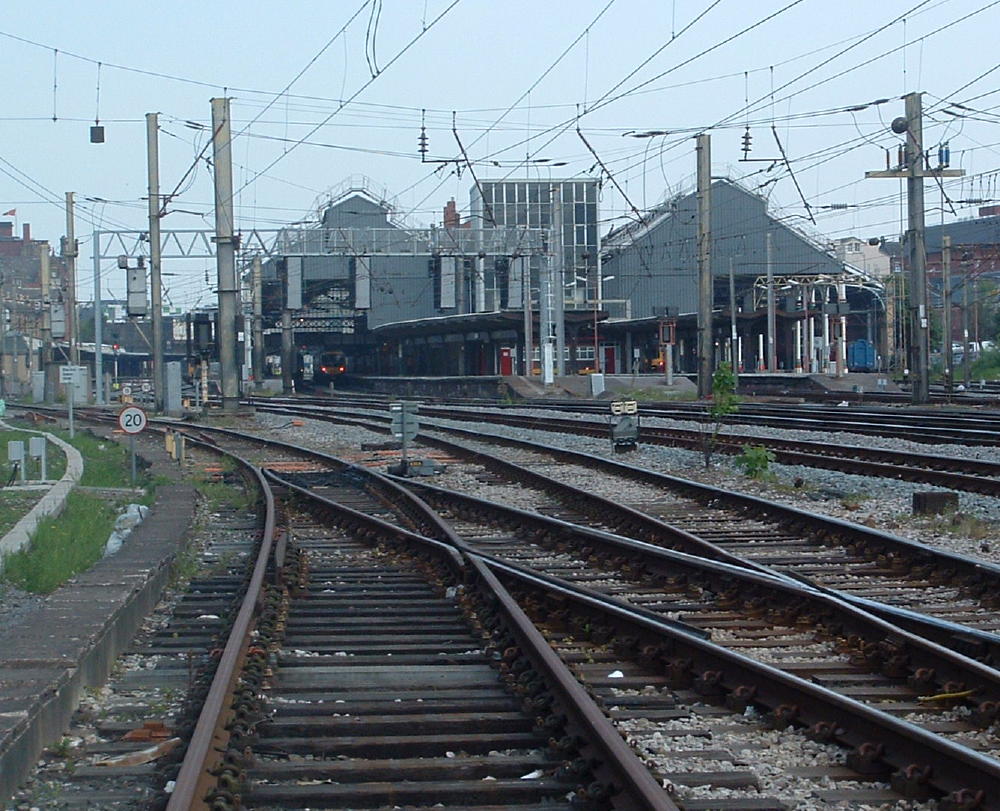 One of VBL's main areas of work over the past fifteen years has been associated with railways; working for clients such as Network Rail, London Underground Ltd (LUL), Nexus, Infracos, Train Operating Companies (TOC's) and Passenger Transport Executives (PTE's).